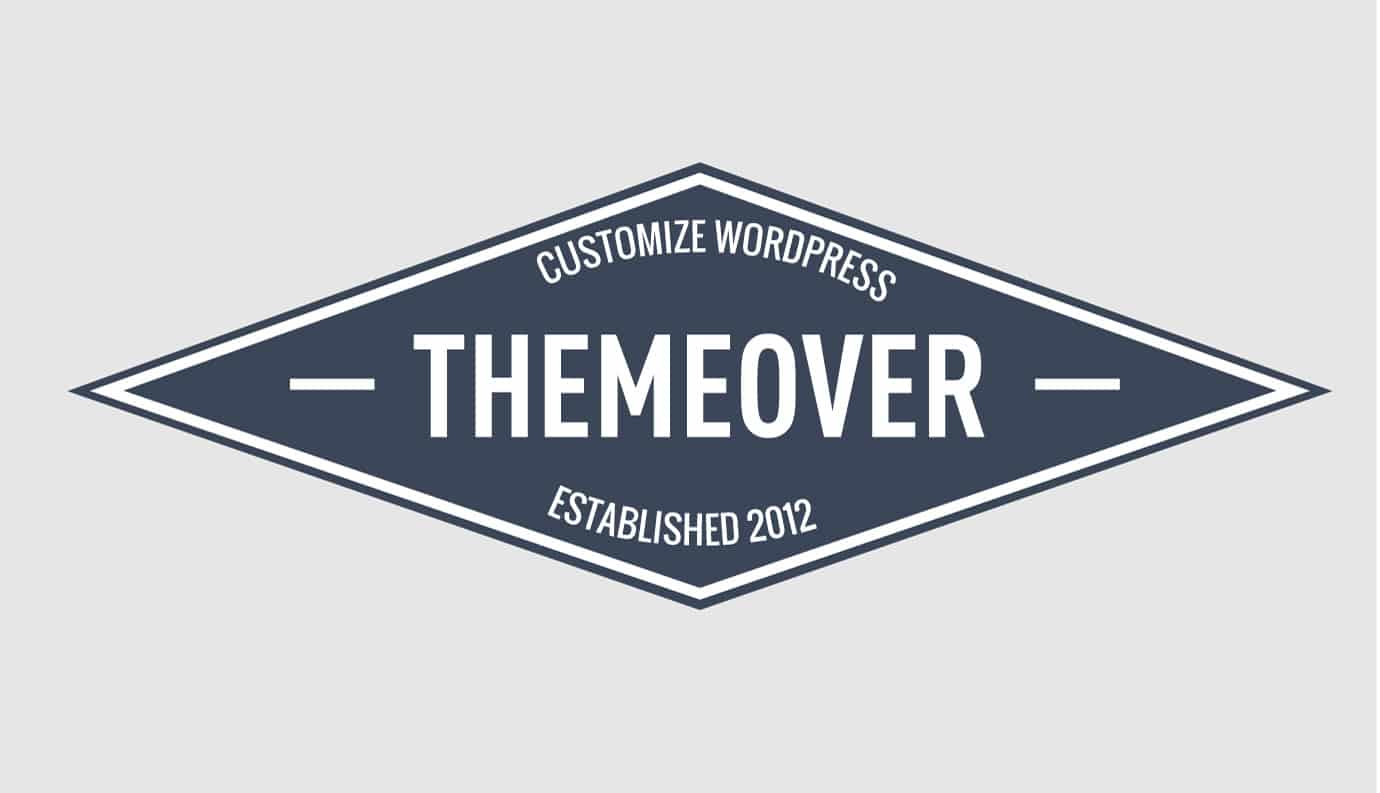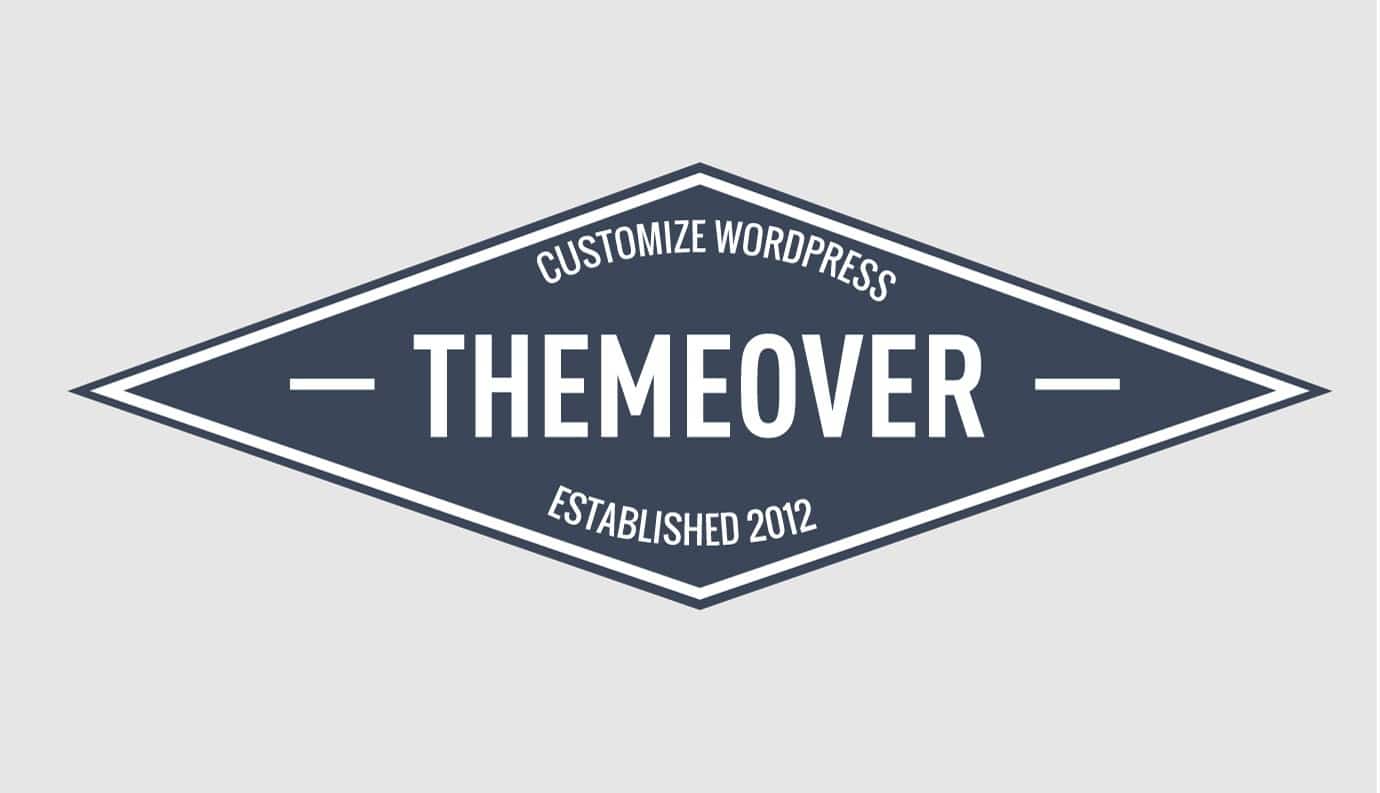 Themeover is now trading. Notify the Queen, this is big!
The production release of Microthemer is available now. Microthemer is perfect for redesigning a WordPress website with one of the following themes installed:
Twenty Eleven
Twenty ten
Thematic
Toolbox
Theme scaffolds for these WordPress themes can be downloaded from our marketplace. Many more Theme scaffolds for many different WordPress themes will be added in due course.