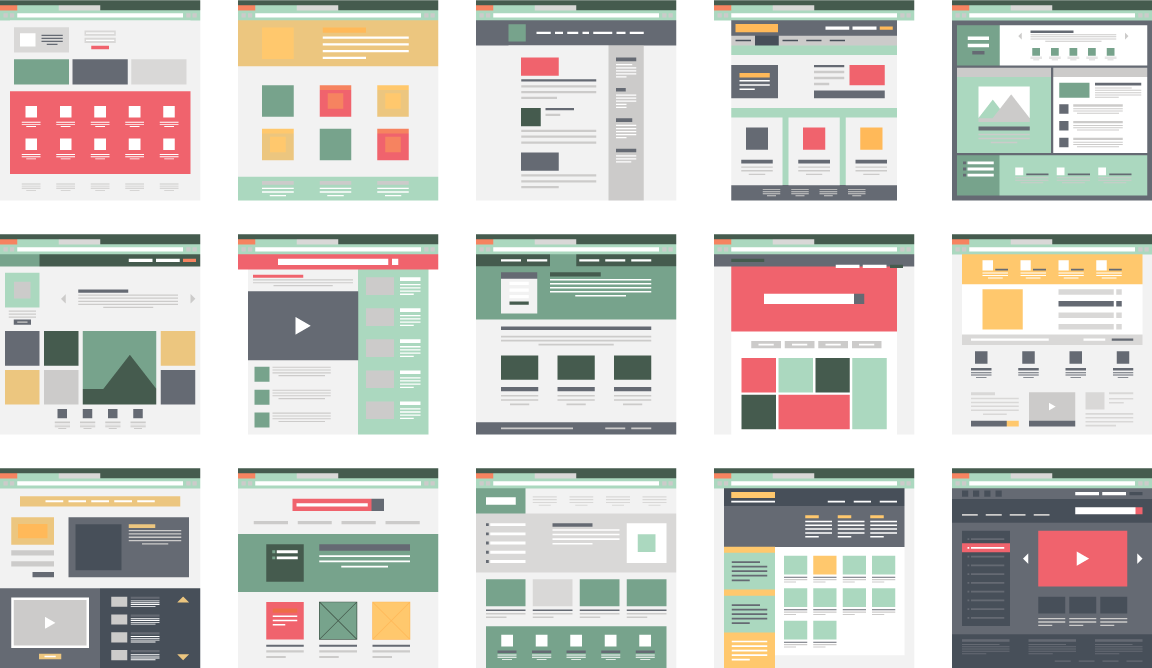 When we say that Microthemer works with any theme or plugin, we're making a statement about functionality. We are referring to the way Microthemer has been designed. We're not making a statement about compatibility. We haven't individually tested Microthemer with 45,618 plugins or however many thousand WordPress themes are out there. It's important to clarify that. We're not in the habit of claiming the impossible.
Other theme customisation tools are made specifically for a particular theme or plugin. They tailor their functionality to the specific HTML code generated by a theme or plugin. In contrast, Microthemer is more flexible. Microthemer doesn't need to be pre-configured to work with a specific WordPress application. Instead, Microthemer analyses HTML code on the fly. So when you double-click to edit something on your website, Microthemer scans the page and suggests ways to target the element. This flexible approach means that you can style any theme or plugin with Microthemer.
So will it work with my theme/plugin?
We have tested Microthemer with a variety of themes and plugins very thoroughly. It is likely that your theme or plugin will be compatible with Microthemer. But if you want to make sure before purchasing, simply install the free trial as a quick test.
What if I find compatibility issues?
You are in good hands if you find a problem. Microthemer has a health check baked in. If Microthemer detects that something is preventing it from working correctly, it will preset a 'Something's wrong' message with self-help troubleshooting tips as well as specific information about the error. Experienced developers can often use this to solve any issue themselves, while less technical users can simply contact us for support.
Theme or plugin compatibility issues get top priority. We do one of two things when a compatibility issue comes to our attention.
If the error can be fixed at the Microthemer end, we release a swift update.
If the error can only be fixed by modifying the 3rd party theme/plugin, we browse through their code and try to implement a fix ourselves. We then send the patched version to the author requesting that they include our fix in their next release.
We take customer support very seriously at Themeover.