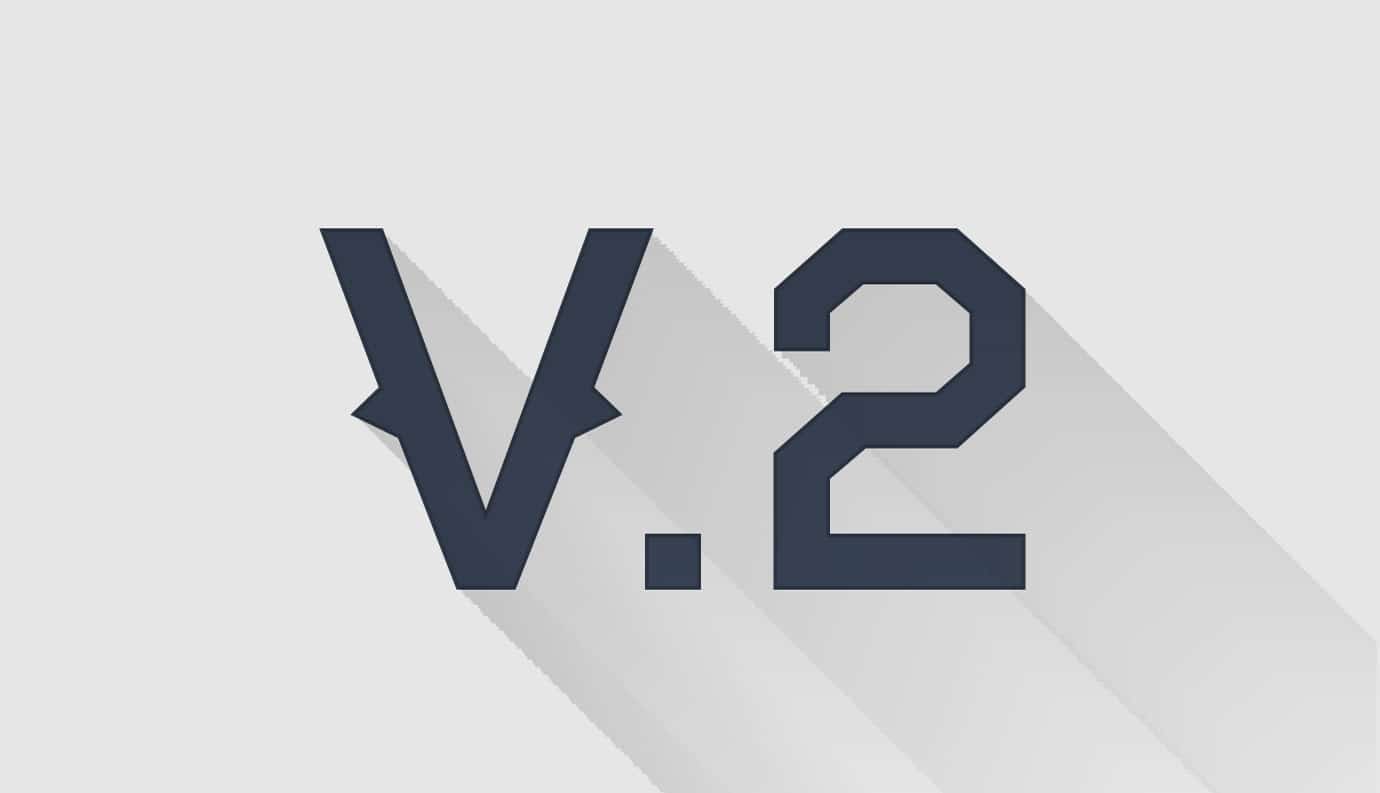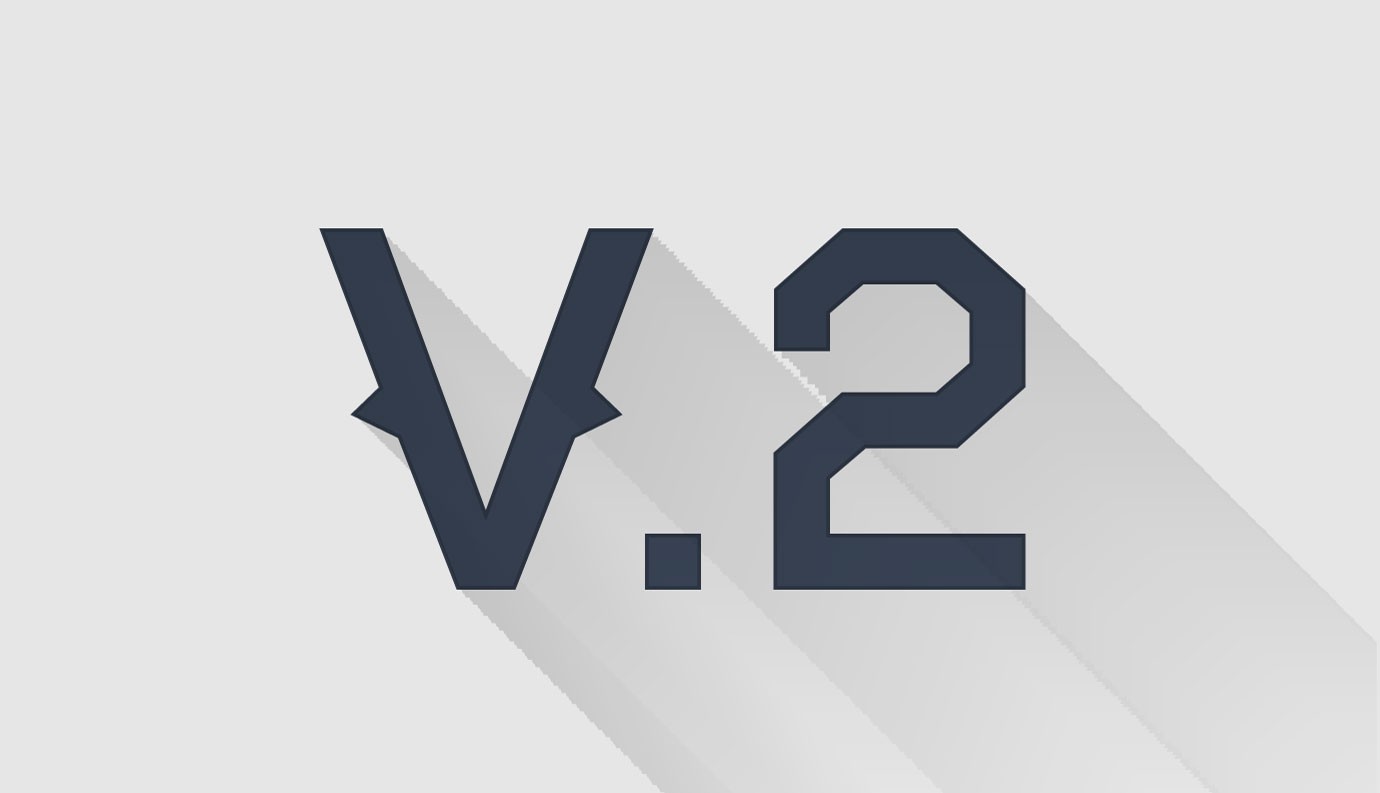 Note: this is an old post, version 3 or later is available now.
Microthemer version 2 has now been officially released. Existing customers can update automatically via their WordPress dashboard for FREE. We've updated the video guides to illustrate the new interface and features.
Note: you can also access tutorials, video guides and search the forum from within the program now!
Watch This Short Promo Video To Get To Grips With The New Interface &  "Killer Feature"
Free Trial Mode Is Enabled By Default
Microthemer Version 2 ships with limited features. To unlock the full program you must now validate your email address at the bottom of Microthemer's Preferences page. Validating your email address used to be necessary for enabling the automatic updates feature. Now, it is necessary to unlock the full program.
Note: if you've already validated your email address, updating to version 2 won't activate trial mode.
(Oh and please consider leaving some feedback about version 2 on this forum post)